We are closed for NOW!
Best Rates
💖 Stay in our budget friendy acommodation without compromising service, quality and comfort.
Reserve Today
💖 Feel the experience of staying in Cusco at a family run hotel with more than 30 years of experience.
Budget friend Accomodation
Reserve Today
Viru Guest House & Experience
Welcome to our quiet and cozy home away from home
For Viru Hotel would be pleased to welcome you to our cozy family run guesthouse in the Imperial City of Cusco. Centrally located and a short walk from many tourist attractions such as San Blas, the lookout point of San Cristobal, the 12 Angled Stone, the historical center and Plaza de Armas. 
Find Sanctuary in our ensuite private rooms with spectacular views of the city landscape. Enjoy a scrumptious freshly prepared breakfast served in our bright and inviting courtyard. Indulge in our complimentary service of a variety of hot teas, available throughout the day.
Experience authentic Andean hospitality in our home that forms part of protected national heritage of Cusco. The front of the house is constructed from the original stone used in ancient Inca architecture.
We guarantee a pleasant and homely stay in the heart of Cusco.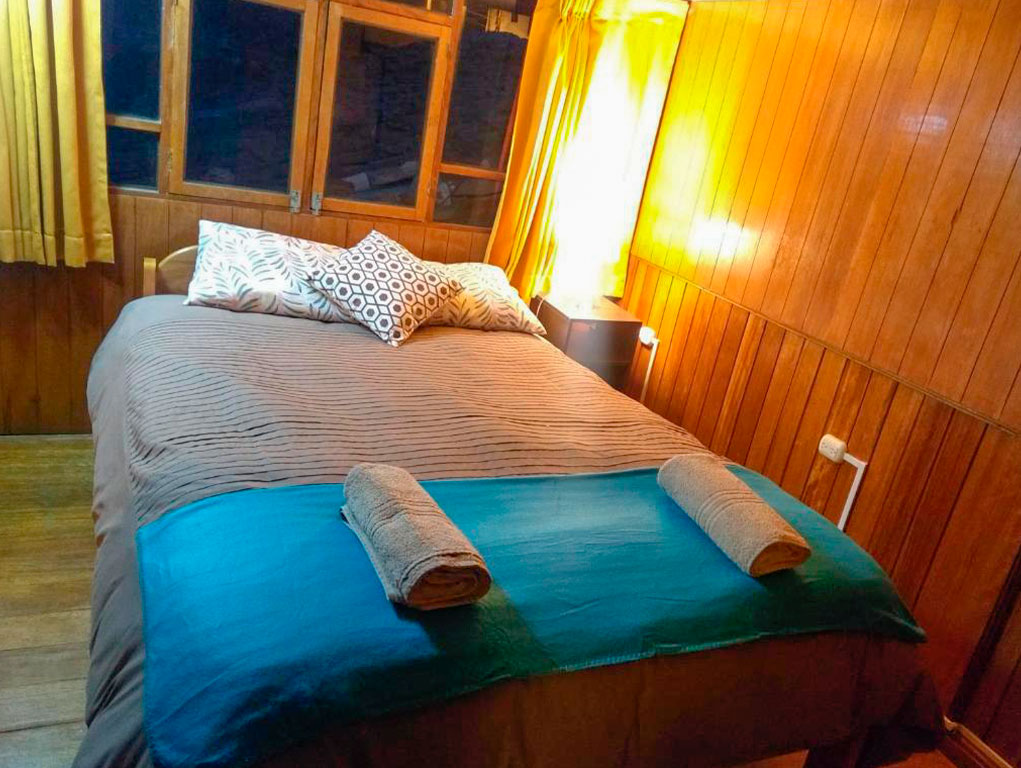 Our matrimonial room offers a comfortable double bed with a private bathroom, high speed WIFI and a closet to neatly pack your clothes. Enjoy great views of the stunning mountain scape that surrounds Cusco. The room has sunlight streaming into the room during the day, making the room warm. Just a step from your room […]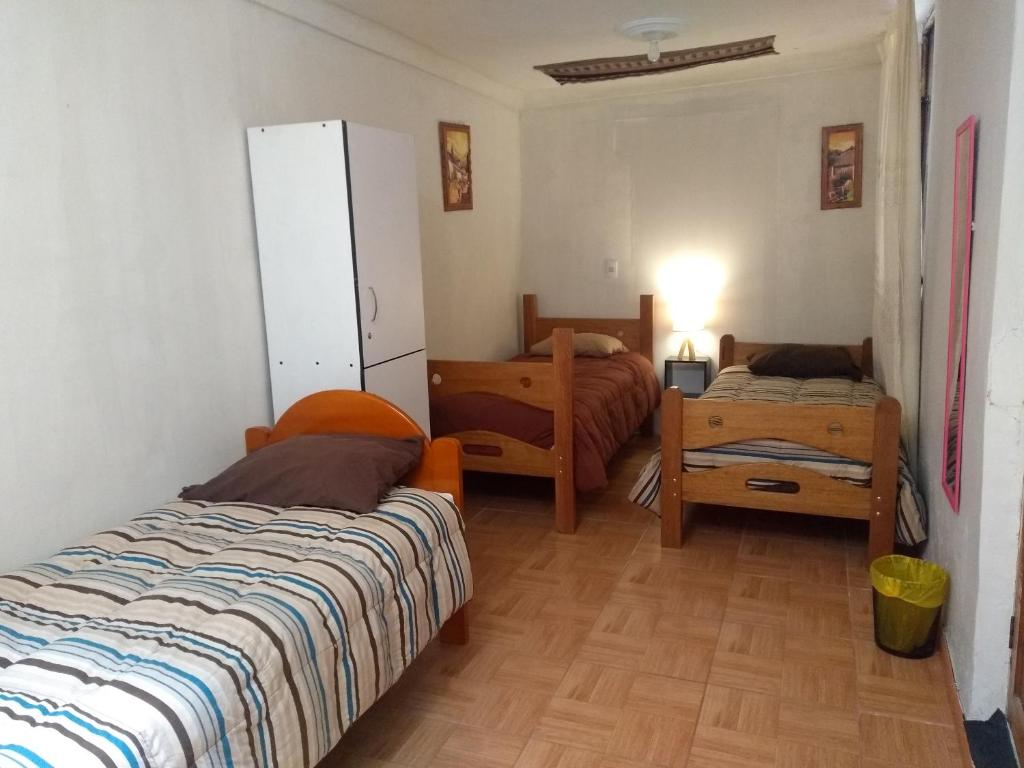 Triple room with private bathroom
Indulge in our triple room that sits adjacent to our cozy and sun-drenched courtyard. A perfect family room with a private bathroom, cable TV , high speed WIFI and a closet. An ideal room for a small family or friends looking for privacy, comfort and convenience. Our courtyard is the perfect place to lounge around […]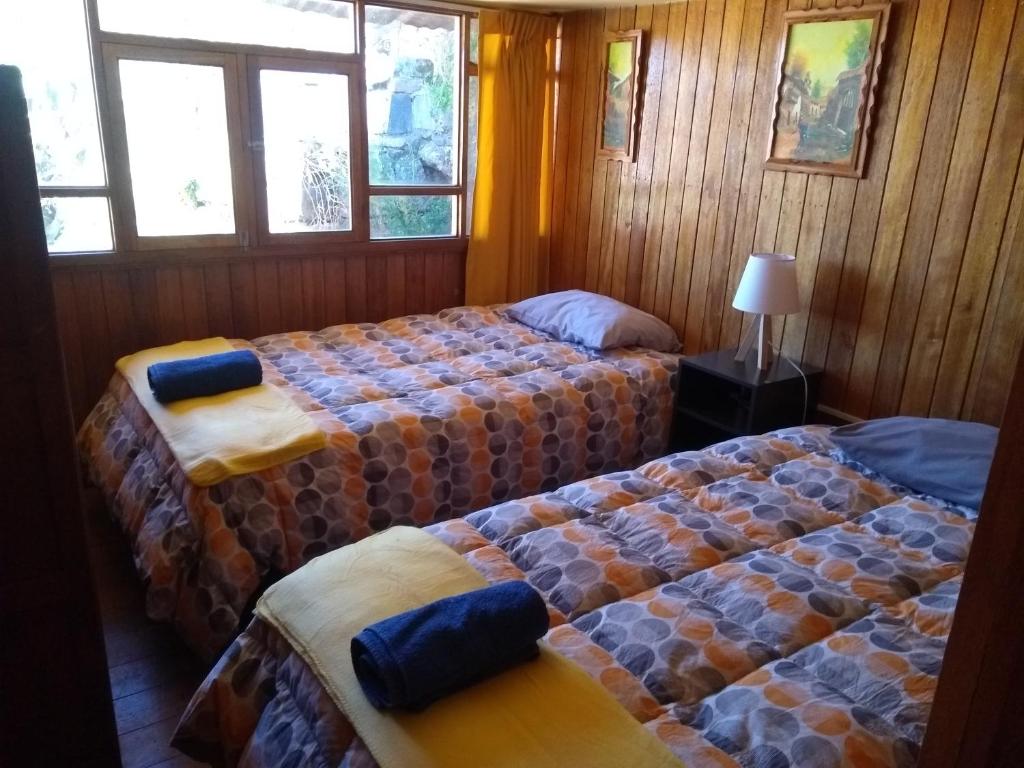 Twin room with private bathroom
Our twin room offers two comfortable twin beds with a private bathroom, high speed WIFI and a closet to neatly pack your clothes. Enjoy great views of the stunning mountain scape that surround Cusco. Get inspired while enjoying the beam of light that streams into the room, creating a sense of warmth. Just a step […]
Best facilities at the best prices
Book with us or any of our booking partners and get great deals on your stay and assorted tours and treks
Contact Us
Breakfast Included

Free secure Storage service

Free Wifi

Kitchen Available

Housekeeper service
Hot Drinks available the 24h

Laundry Service

Transfer service (Ask at the reception.

Free Tourist Information

hot shower the 24h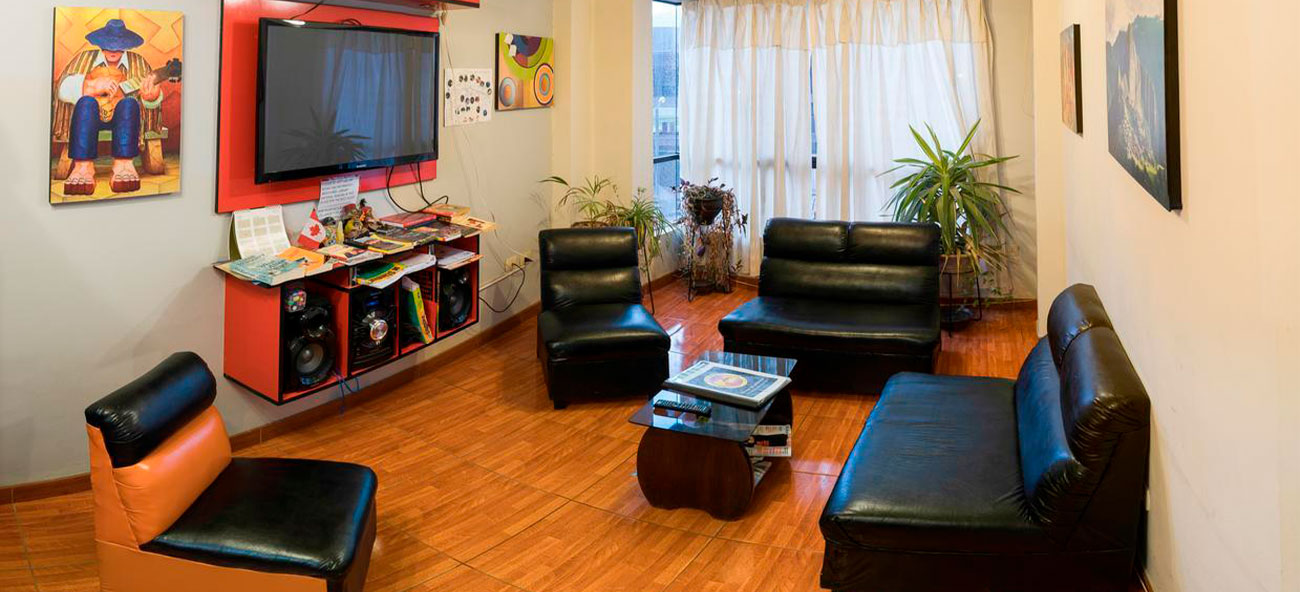 Check in 11am - Check out 10am
Luggage Storage:Unlimited items, Up to 7 days